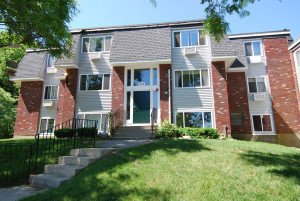 Equivise, LLC is actively seeking properties to acquire. We are primarily interested in the following types of properties:
Raw Land
Approved Subdivisions
Multi-Family Properties
Mobile Home Parks
We specialize in properties that need renovation.
If you have a property that you would like us to take a look at, please fill out this short questionnaire. Please be assured that all information is confidential and will be kept private.